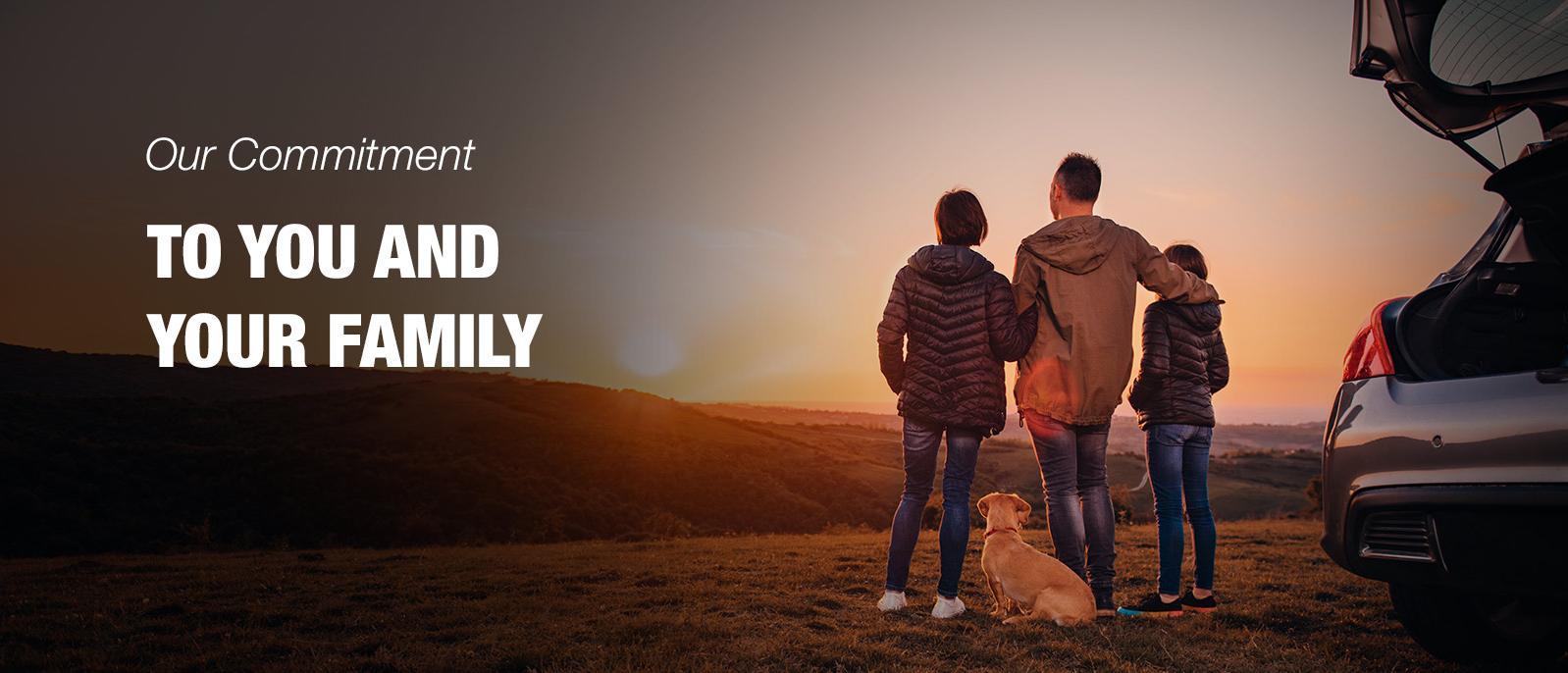 WE'RE HERE TO HELP
We understand that you may have concerns about the Coronavirus (COVID-19). Your health and safety are of the utmost importance to us. Our team is following and exceeding the protocols recommended by the WHO and CDC to keep you safe, including regularly cleaning and sanitizing the lobby and common areas with approved disinfectants, as well as ramping up the frequency of sanitizing common touch points such as doors and counters. Our sales department is open to online sales and by appointment only. Feel free to call, email, or text with us at any time. Our service and parts departments are open Monday through Friday from 7:30 AM to 5:00 PM. Our sales department is open Monday through Thursday from 9:00 AM to 7:00 PM, Friday from 9:00 AM to 6:00 PM, and Saturday from 9:00 AM to 5:00 PM. Please review the resources below for more information about how our dealership is prepared to continue to provide the level of service you expect while mitigating additional risks associated with the Coronavirus.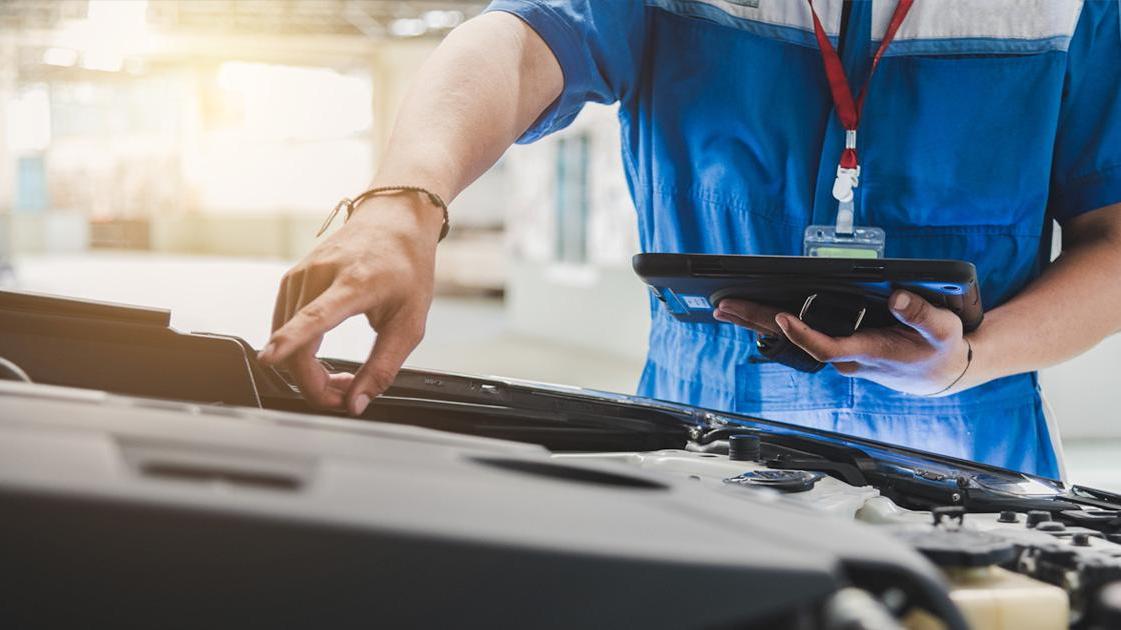 AT YOUR SERVICE
Our service department is open and we have taken additional precautions to ensure your safety. If you have an appointment for service and would prefer to use the "after hours" key drop - this option is available to you anytime if you wish. Please be sure to include your contact information upon drop-off and a member of our staff will contact you regarding the service status of your vehicle. We also offer maintenance home pickup services, where we can pick your vehicle up and return it to you following the completion of service. We know that vehicle repairs or maintenance may not be at top of mind at this time, but if your vehicle is in need of service, you can conveniently schedule service below at a time that works for you from your phone, computer or tablet.
HAVE AN APPOINTMENT?
We've taken additional steps to ensure the health and safety of our valued staff and customers; including the sanitization of the showroom and other areas of the dealership. However, if you would prefer to complete your vehicle purchase experience without coming to the showroom, our staff is eager to offer different options to ensure your comfort, health and convenience, including:
VIRTUAL TEST DRIVE
An immersive, virtual test drive experience that allows consumers to experience the dealership or vehicle from the comfort of their own home. Please contact us via phone or email and one of our sales consultants would be more than happy to get in touch with you. We are always available to our customers and we are eager to assist in any way that we can!
ALL DIGITAL CHAT & ONLINE ENGAGEMENT
We offer a variety of ways to engage with our helpful and professional staff. If you have questions, would like to discuss the purchase of a vehicle virtually or have any other concern, we offer a variety of ways to engage with our staff either online, over the phone or through video. Reach out to us and we can determine which method of contact works best for you!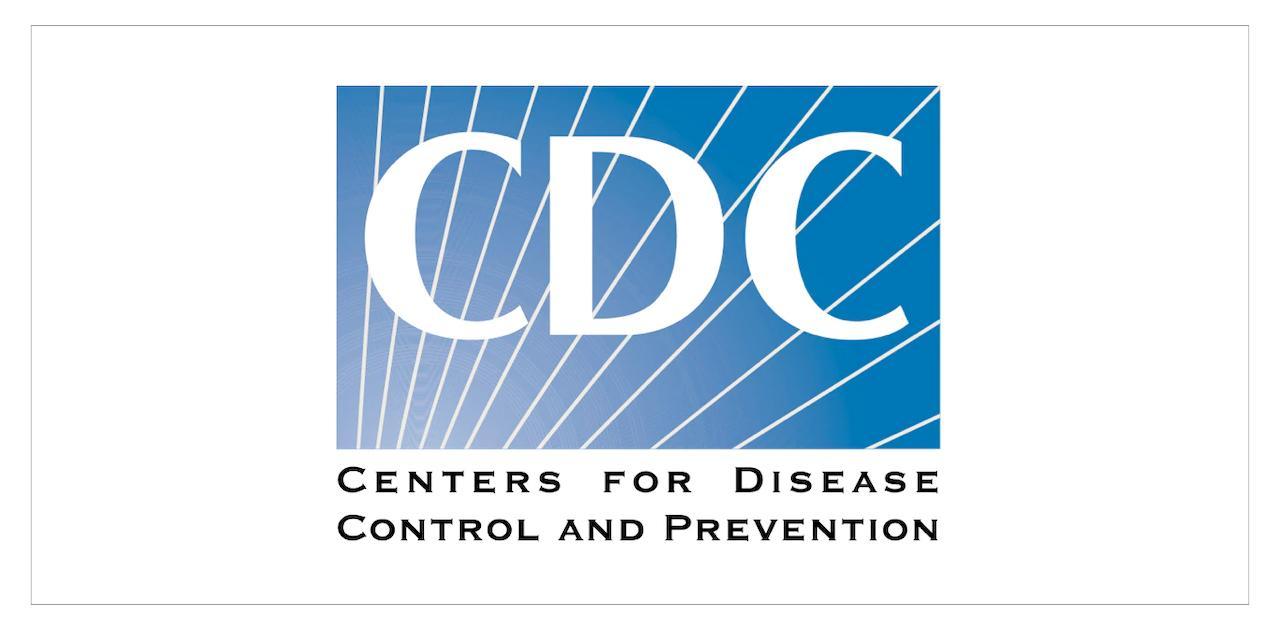 CDC CORONAVIRUS GUIDELINES
The CDC has provided resources on what you need to know regarding COVID-19 at CDC Information on COVID-19.